What to expect from this webinar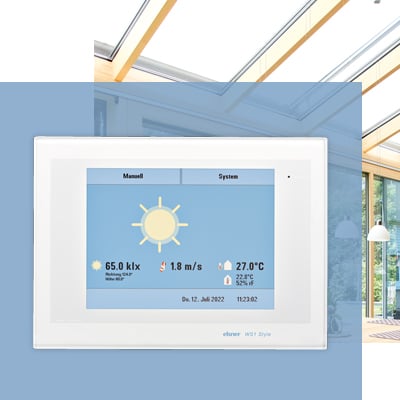 Smart Winter Garden Control – Selection and Installation
Which Control System Suits my Conservatory or Smart Home? We will introduce you to the control models from Elsner Elektronik!
After taking part in the webinar, you will know
what range of functions the controls have and what they are best suited for.
what you need to consider when selecting the mounting location and installing the control unit and sensors.
which extension options Elsner RF radio offers you.
The following control models will be discussed:
Solexa, Arexa, Solexa II, WS1 Color/Style, WS1000 Color/Style, WS1000 Connect.
Bastian Elsner, Sales Manager
Bastian Elsner is responsible for the international sale of Elsner products and thus has a deep understandig of the Elsner product range.
As one of the designated successors in the family business, he also pushes forward organisational development – for example with the idea of the Elsner Academy.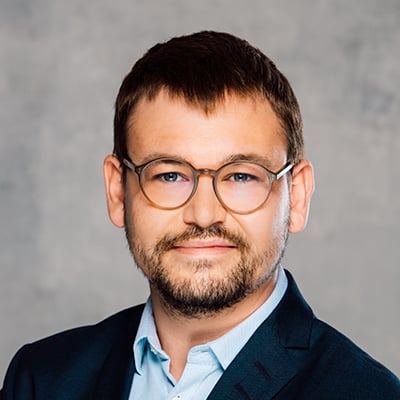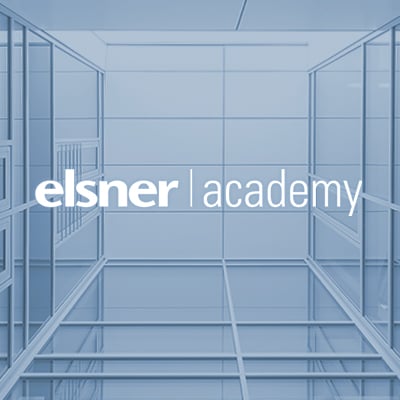 Learn from KNX professionals
Get the best out of Elsner technology and use it for your project! In our webinars you will learn setting details and tricks from practice.

Register right now!