What to expect from this webinar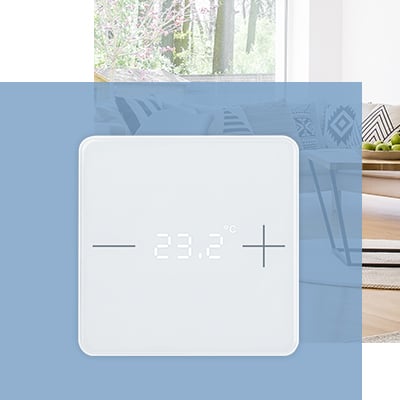 Individual Room Control – Optimal Heating with KNX
Learn the basics of individual room control:
The differences between PI and 2-point control and when you can best use which principle.
Which KNX equipment is necessary.
What you should pay attention to in order to achieve an energy-efficient "feel-good" climate.
Bastian Elsner, sales manager
Bastian Elsner is responsible for the world wide sale of Elsner products and thus has a deep understandig of the Elsner product range.
As one of the designated sucessors in the family business, he also pushes forward organisational development – for expamle with the idea of the Elsner Academy.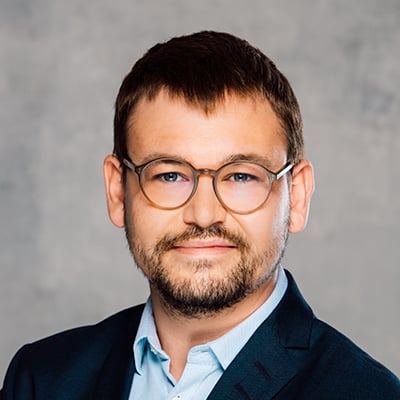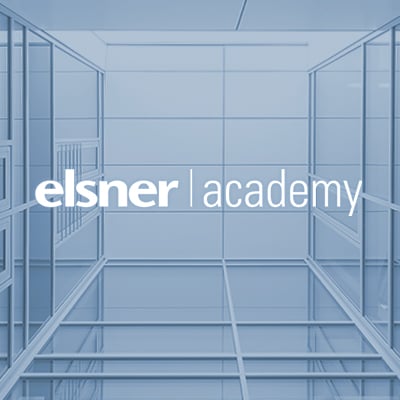 Learn from KNX professionals
Get the best out of Elsner technology and use it for your project! In our webinars you will learn setting details and tricks from practice.

Register right now!